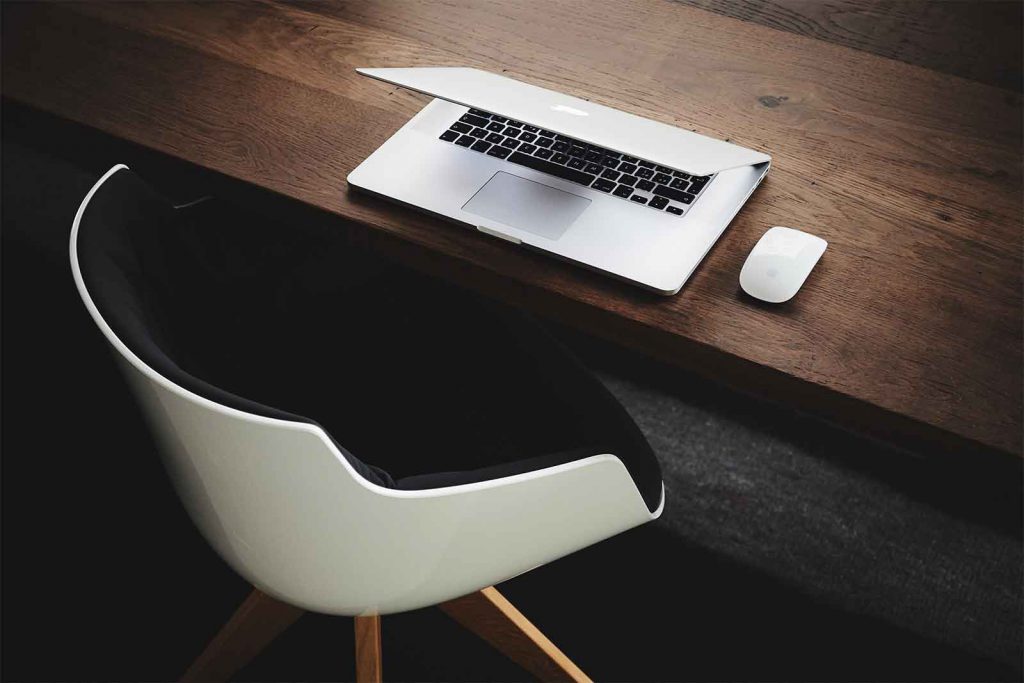 Kalamazoo College is proud to offer dental insurance through ASR.


Plan Design
Individual Deductible – $50.00
Family Deductible – $150.00
Annual Maximum – $1,200.00
Preventive Services – 100% Coverage
Basic Services – 80% Coverage
Major Services – 50% Coverage
Orthodontia (child only) – 50% Coverage
Lifetime Maximum – Orthodontics $1,000.00
Active Employee Premium Rates through June 2024*
Single $20.00/month $10.00/biweekly
Double $38.60/month $19.30/biweekly
Family $76.60/month $38.30/biweekly
More Details
There is no network for dental. You may visit a provider of your choosing. Review the Plan Summary for more details on this benefit.

Employees must sign up for coverage during the Annual Open Enrollment. Dental Insurance coverage through ASR was effective on January 1, 2019. Except in special circumstances, the plan selected will remain in place until after the next open enrollment period in May.
*Pre-65 Retirees will be emailed their rates annually during open enrollment.