Meet our amazing team.
We are a small and mighty group of professionals who aim to create an inclusive, transparent, and relevant atmosphere for faculty, staff, and students.
Our offices are located on the first floor of Mandelle Hall,
which is located at 1153 Academy Street.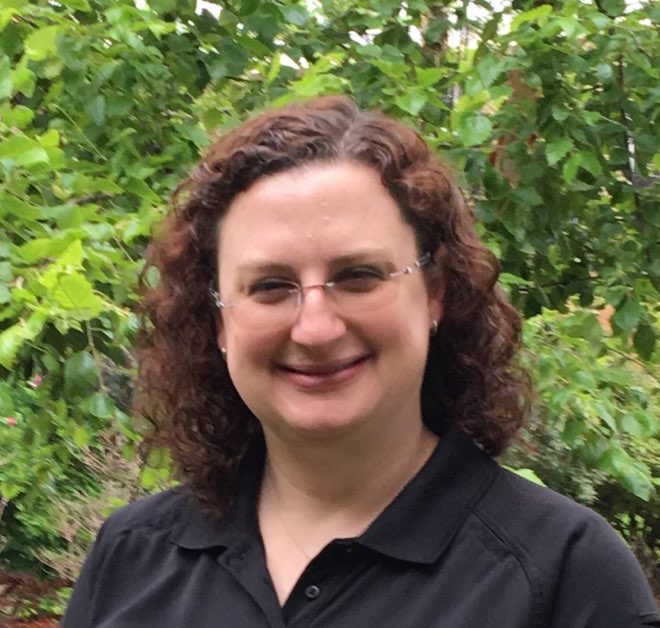 Renee Boelcke
Associate Vice President
renee.boelcke@kzoo.edu
Phone: 269.337.7248
Office: 112
Renee welcomes any and all HR-related subject matter. Renee began her employment at K in 2014. When she takes a break from focusing on K, she can be found focusing on her family.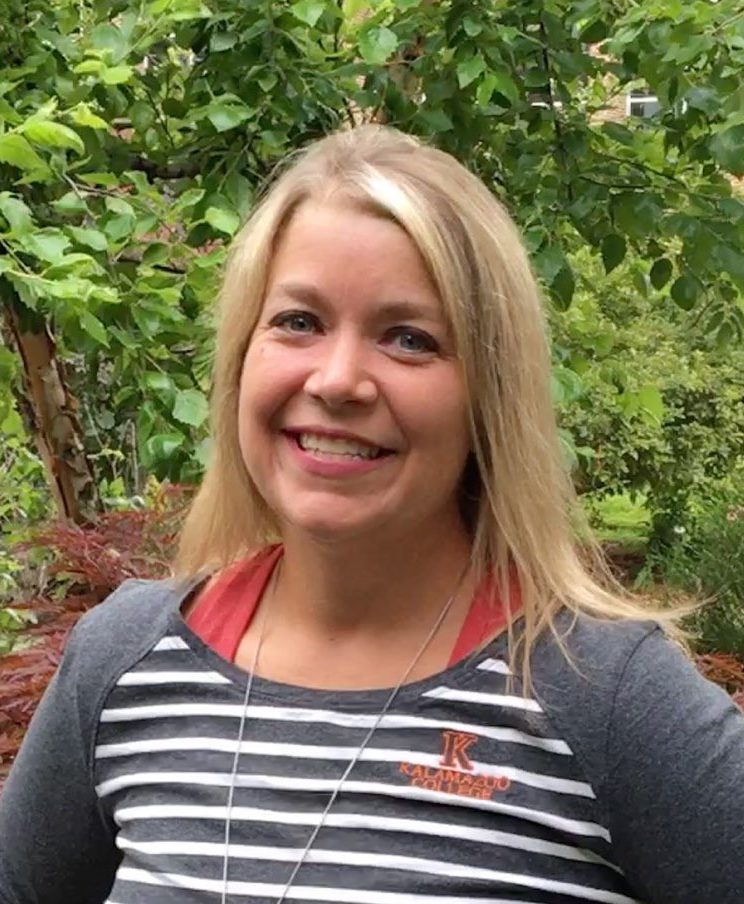 Jenn Williams
Assistant Director
jennifer.williams@kzoo.edu
Phone: 269.337.7223
Office: 108
Jenn specializes in all things benefits-related including insurance, paid time off, retirement, and so much more. Jenn began at K in 2012. Jenn is passionate about spending time with family and the great outdoors.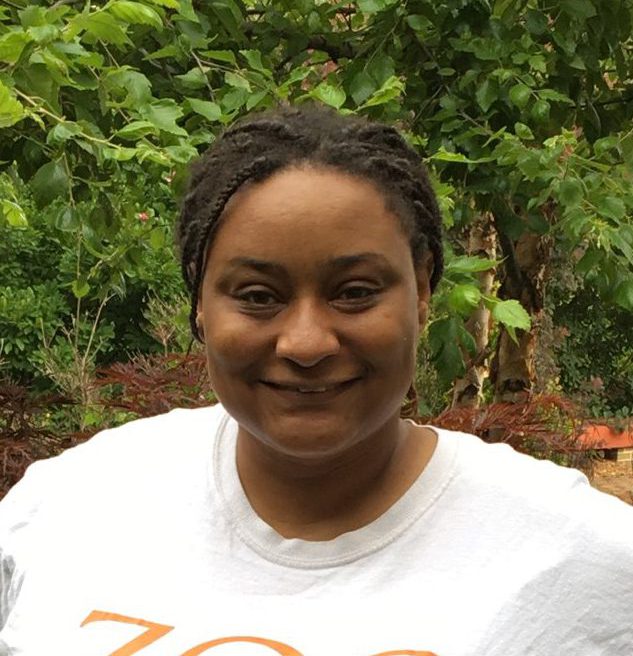 Miasha Wilson
Specialist
miasha.wilson@kzoo.edu
Phone 269.337.7225
Office: 106
Miasha focuses on staffing-related matters including student hiring. She is often the "first stop" for many HR topics. Miasha began her employment at K in 2013. Miasha enjoys all things related to family, food, and fun!