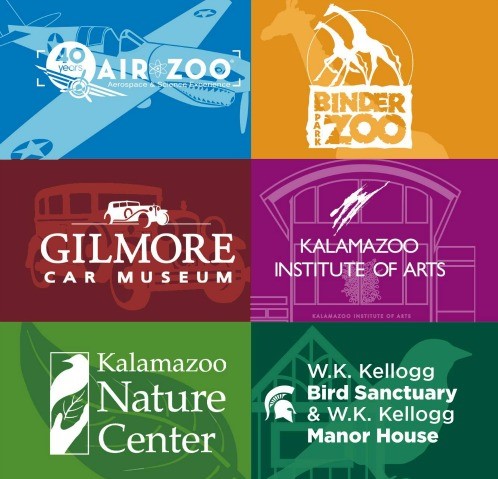 Six southwest Michigan cultural institutions partner to benefit their collective membership.
From October 1-31, 2022, membership at any of the listed cultural institutions includes FREE admission to the other five!
Learn more about the program by visiting Southwest Michigan Cultural Membership Exchange.
Click the buttons below to plan your visits.