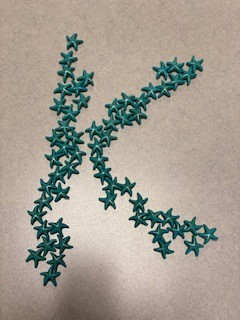 Tomorrow is Random Acts of Kindness Day!
Celebrated on February 17, the Random Acts of Kindness movement inspires people every day. As a favorite celebration for many, people everywhere are enjoying doing these acts of kindness. Not only do the acts of kindness bring joy to the receiver, but they spread positive reactions to the giver, too!
One of the most important characteristics is that nothing is expected in return. Other important characteristics include patience, honesty, and being a good listener. Check out the quick video below for inspiration and/or consider these examples.
Listen to understand.
Leave a kind note for someone, no explanation is needed.
Share words of encouragement. You never know who might need them.
Put your skills to work for someone in need.
Mail a "thinking of you" card to someone you've not to talk to in a while.