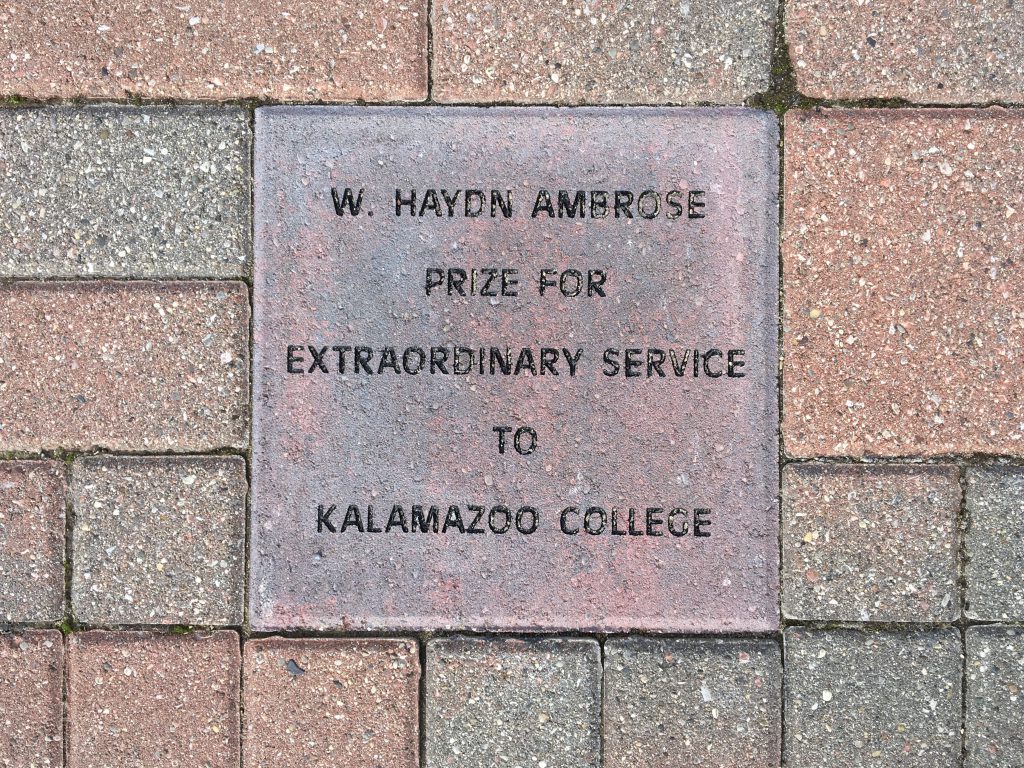 The Ambrose Prize is the highest award conferred on a staff member and can only be earned one time in a person's career at K.
Nominations accepted through Friday, April 21, 2023.
All staff members are eligible, regardless of the length of service or number of hours worked per year. Nominations will be retained for a period of three years. If a nomination was received in the past and continued support exists, additional documentation may be submitted to append to the original nomination. The Award recipient will be announced during the fall All Campus Gathering.